News & Updates
Matex News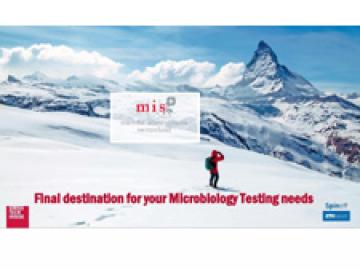 Antibacterial & Antiviral Testing MIS – Microbe Investigations Switzerland
Microbe Investigations AG (MIS) is a spin-off company of the Swiss Federal Institute of Technology in Zürich.
Founded in 2012 by a group of ETH researchers in the Institute of Food, Nutrition and Health, Dept. of Health Sciences and Technology at the ETH Zürich.
MIS provides a series of different testing method to determine antibacterial & antiviral activities at various application and surfaces.
For special rates; please contact Matex Singapore.
Click here for Matex E-Shop: