News & Updates
Matex News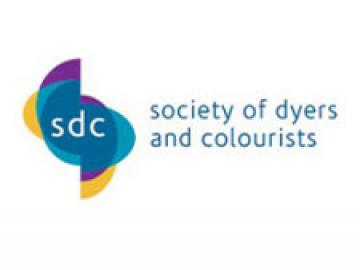 SDC International Design Competition 2021
SDC International Design Competition 2021, invite you to explore the theme of "Colour and the Universe"
This year the International Design Competition is SDC's annual flagship competition, engaging with hundreds of students, universities and designers globally. The competition helps the entrants develop their understanding of colour and the challenges around sustainability in the textile supply chain. The competition is free to enter and attracts hundreds of entries worldwide. The theme for 2021 is 'Colour and the Universe'.
"Colour is the place where our brain and the universe meet." Paul Klee
It is 50 years since man first landed on the moon but for millions of years we have been fascinated by the planets and the universe. Colour is fundamental to our understanding of the universe from the red planet Mars to the pale gold of Saturn. From our own blue planet we talk about black holes, blue moons and blood moons. From the ancient Chinese five colour system to the Atomic design movement of the 1950s the universe has inspired design, colour and textiles for centuries.
Matex is proudly to be the host of the SDC Regional Heat Competition in Singapore. Please find the competition briefs and guides in the link below;
https://sdc.org.uk/competition/
https://sdc.org.uk/competition/sdc-international-design-competition-2020/
Matex Singapore "Official Host for SDC Regional Heat Competition"
Check us out: www.matex.com.sg
Click here for Matex E-Shop:
https://shopee.sg/shop/328887034/search
https://www.lazada.sg/shop/matex-sg/