News & Updates
Matex News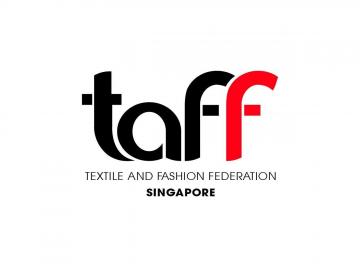 Matex X TAFF: Fashion Sustainability Summit 2022 – Enable The Change
Join us as we unveil the first-ever sector report highlighting the environmental impact of Southeast Asia's fashion industry.
The summit will be graced by Guest of Honour Minister Grace Fu (Minister for Sustainability and the Environment), with a keynote address by Mr Erik Solheim (Adviser to April, Former Minister of Environment and International Development Norway, and Former Executive Director UN Environment Programme). It will also feature two panel discussions.
To find out more about the Summit and the programme, please visit https://taff.org.sg/sustainability/fashion-sustainability-summit/
Scan the QR code or visit https://bit.ly/EnableTheChange2022 to register.
Follow us on Instagram @taff.sg and LinkedIn / TaFF for more updates on the Be The Change Sustainability Season!
Matex Singapore
Follow us at https://www.facebook.com/Matexil/
Visit us: http://www.matex.com.sg/
Click here for Matex E-Shop:
Matex E-Shop
Matex E-Store@Shopee
Matex E-Store@Lazada
Matex E-Store@Amazon