News & Updates
Matex News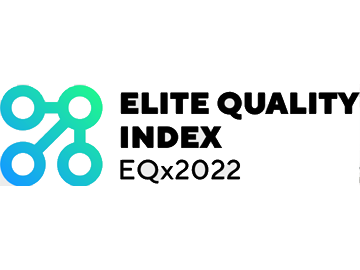 Singapore Elites must tackle sustainability
Understand how Singapore Elites tackle the sustainability issues and their contribution towards the society.
With Singapore's elites rank relatively high in terms of political power (rank#20) and economic power (rank#9), suggesting the potential for value extraction – and it turns out that their business models create exceptional political value (rank#1) and economic value (rank#1). Quoted from The Business Times.
Speaking about Singapore elites tackling on sustainability issues;
A chemical company, Matex International has spent more than three decades working with its partners to develop a textile dyeing process that would be less pollutive and using lesser energy. This desire to reduce the environmental impact of chemical dyeing motivated by Dr Alex Tan's founding of the company in 1989, and is now championed by his son Dro Tan, who is the currently Matex Executive Director.
To read the full article in The Business Times: https://www.businesstimes.com.sg/opinion/singapore-elites-must-tackle-sustainability
Matex Singapore
Follow us at https://www.facebook.com/Matexil/
Visit us: http://www.matex.com.sg/
Click here for Matex E-Shop:
Matex E-Shop
Matex E-Store@Shopee
Matex E-Store@Lazada
Matex E-Store@Amazon