News & Updates
Matex News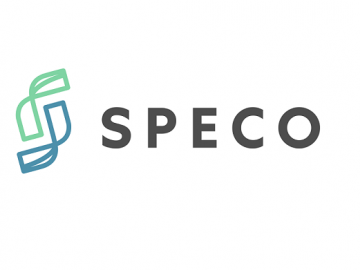 Matex Partners Speco to Revolutionise Clean Technology
Matex partners and teams up with Singapore start up SPECO to help revolutionise cleanliness and hygiene for a better and ready world.
One of key highlight is the Speco+ Ambient which removes the need for manual sanitization and automates a hygiene regime.
Check out the highlight below @ The Future of Hygiene innovations at the Architect and Building Services Expo held at MBS.
Check out Speco Website here
Follow Speco @ Facebook
Matex Singapore
Follow Matex @ Facebook
Visit Matex Website @ Matex
Click here for Matex E-Shop:
Matex E-Shop
Matex E-Store@Shopee
Matex E-Store@Lazada
Matex E-Store@Amazon