News & Updates
Matex News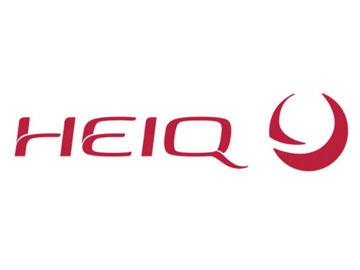 HEIQ celebrates its 18th Birthday
Matex heartiest congratulations to our partner HEIQ on their sweet 18th Birthday!
March 31, 2023
HeiQ was born on a hike in 2005 and since then we have been pioneers in materials innovation.
This March, HeiQ celebrates a key milestone as it turned 18. An established global leader in textiles innovation, today's HeiQ is also active in many more industries, enhancing different products we use in our everyday lives with Swiss Tech Inside.
Celebrating is also sharing. As we enter adulthood, we share what this milestone means to us and invite you to watch our new corporate video and spread the word:
Matex Singapore
Follow Matex @ Facebook
Visit Matex Website @ Matex
Click here for Matex E-Shop:
Matex E-Shop
Matex E-Store@Shopee;
Matex E-Store@Lazada;
Matex E-Store@Amazon;